---
Welcome to VIKA's website!
VIKA is an individual esthetic salon located in Fushimi, Kyoto. We offer facial esthetics and Swedish massage for your body. We created an English page with the hope that those who come to Kyoto for sightseeing or are staying for a while will take the opportunity to experience VIKA's esthetics. Please note that our salon is by appointment only and we cannot accept walk-ins. While we may be able to accept last-minute reservations, we recommend making a reservation at least one month in advance. Our therapists have more than 16 years of experience, and we are committed to perfecting our techniques every day with great care and attention to detail. We will provide you with a gentle and comfortable service with all our hearts.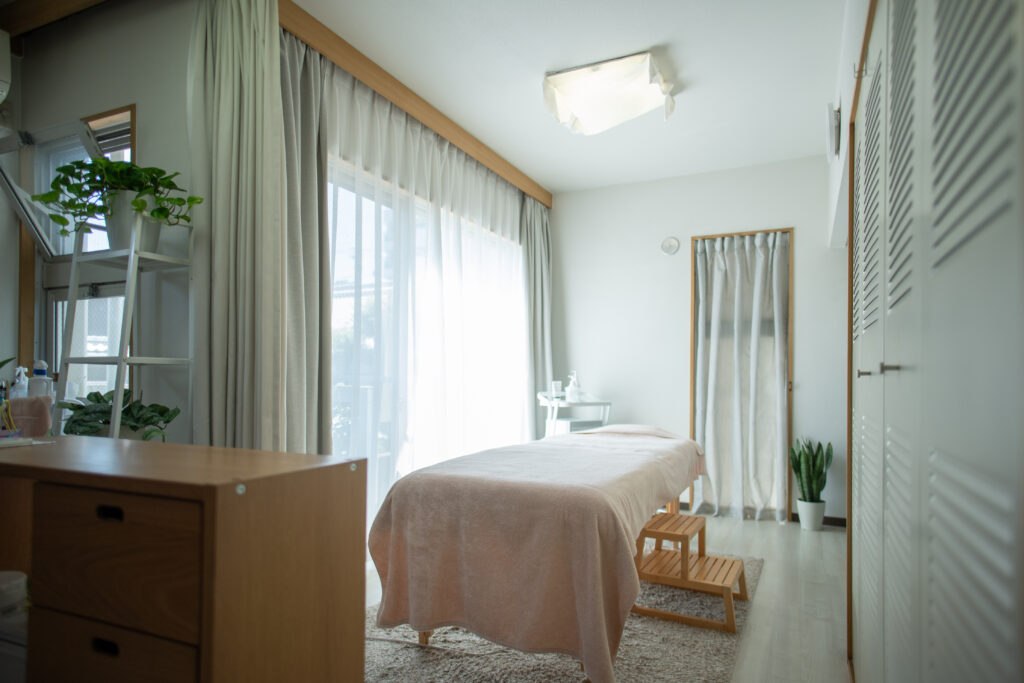 FACIAL TREATMENT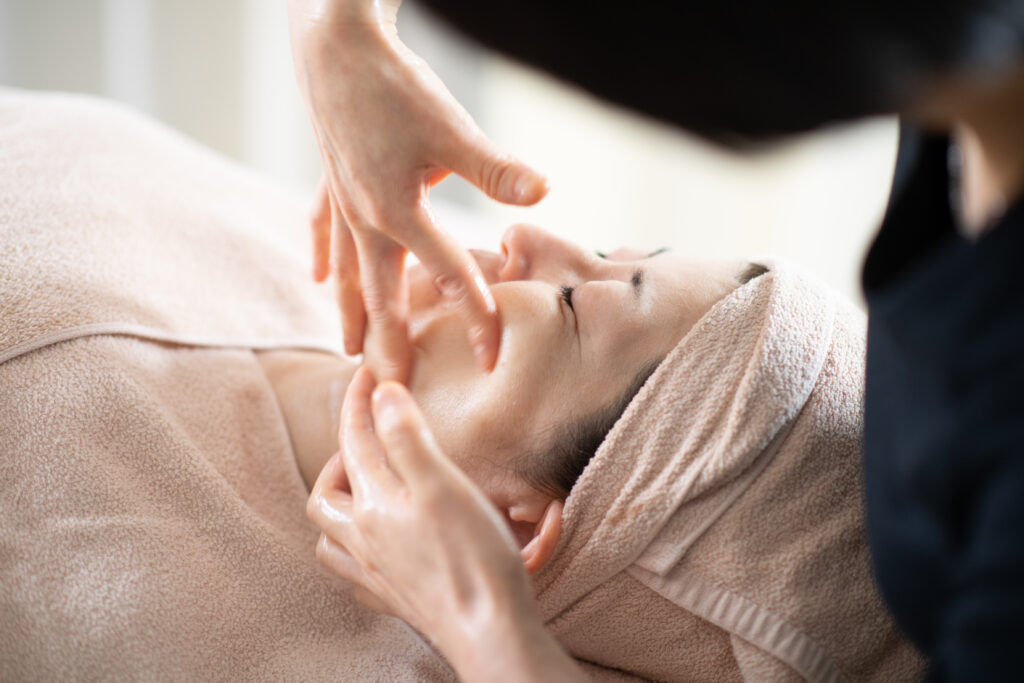 ---Facial Treatment Features---
After a thorough cleansing and gentle foaming face wash, we perform two types of facial massages, starting with a peeling to remove any dead skin cells. One massage technique involves stretching the facial muscles to relieve tension, while the other uses a gel to firm and relax the facial muscles. Following the use of a beauty device to infuse whitening agents, we apply a special pack to deliver essential skin nutrients deeply into the skin. The treatment finishes with a luxurious head massage.
| | |
| --- | --- |
| FACIAL TREATMENT | price |
| Customized facial treatment | 14,000yen |
SWEDISH MASSAGE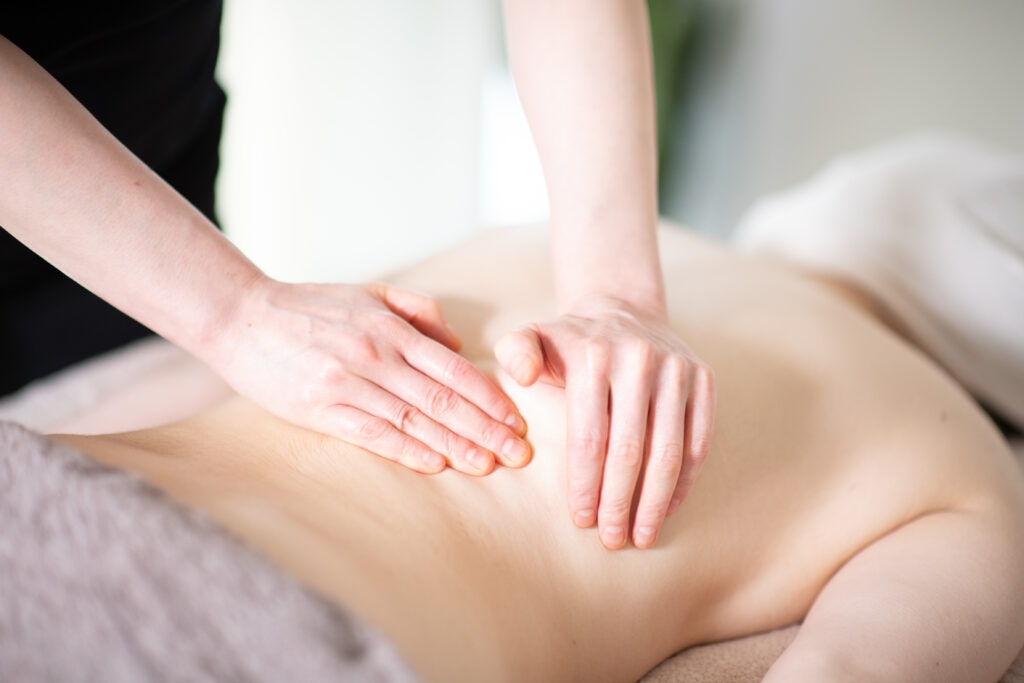 ---Swedish Massage Features---
Using a very small amount of oil, the muscles are firmly grasped and massaged "kneading-like." Rather than shiatsu, the whole body is loosened with slow and deep pressure using the palms, making it possible to efficiently relax the muscles without damaging them. Highly recommended for those who find regular oil massages unsatisfactory. The treatment is performed meticulously, taking time to work on every part of the body, including the smallest details. Please enjoy the lightness of your body and the deep relaxation after the treatment.
| | |
| --- | --- |
| SWEDISH MASSAGE MENU | price |
| LUXURY SWEDISH  120min(Back + both legs + arms + décolletage + head + stomach + buttocks) | 19,000yen |
| EXTENDED SWEDISH 100min(Back + both legs + arms + décolletage + head) | 16,500yen |
| SHORT SWEDISH 65min(Back + legs) | 13,000yen |
Here are the reservation instructions
We accept reservations for our esthetic treatments via email.
Email address:
yoyaku[at]vika.jp
To avoid receiving spam emails, please send your reservation request to yoyaku[at]vika.jp (replace [at] with @).
---
Reservation email example:
Subject: Reservation Request
Dear VIKA Salon,
I would like to make a reservation for the following service:
Service: Facial or Swedish Massage
Date: Please let me know your availability for the month of [insert month]. I am available in the morning or afternoon. Please provide me with a few options and let me know what times are available. (Last appointment is at 5 pm). If possible, please also provide me with 2nd and 3rd options.
Thank you in advance for your help. I look forward to hearing from you soon.
Best regards,
[Your name]
[Phone number]
---
Women only. Men are accepted by referral or accompanied by a female.
There is only one bed, so we can only provide treatments to one person at a time. We allow one person to accompany you during your session.
Although my English is not yet proficient, I will do my best to provide good service. Thank you for your understanding and cooperation. 🙂